We Help Organizations Become Fit For Humans And Fit For The Future.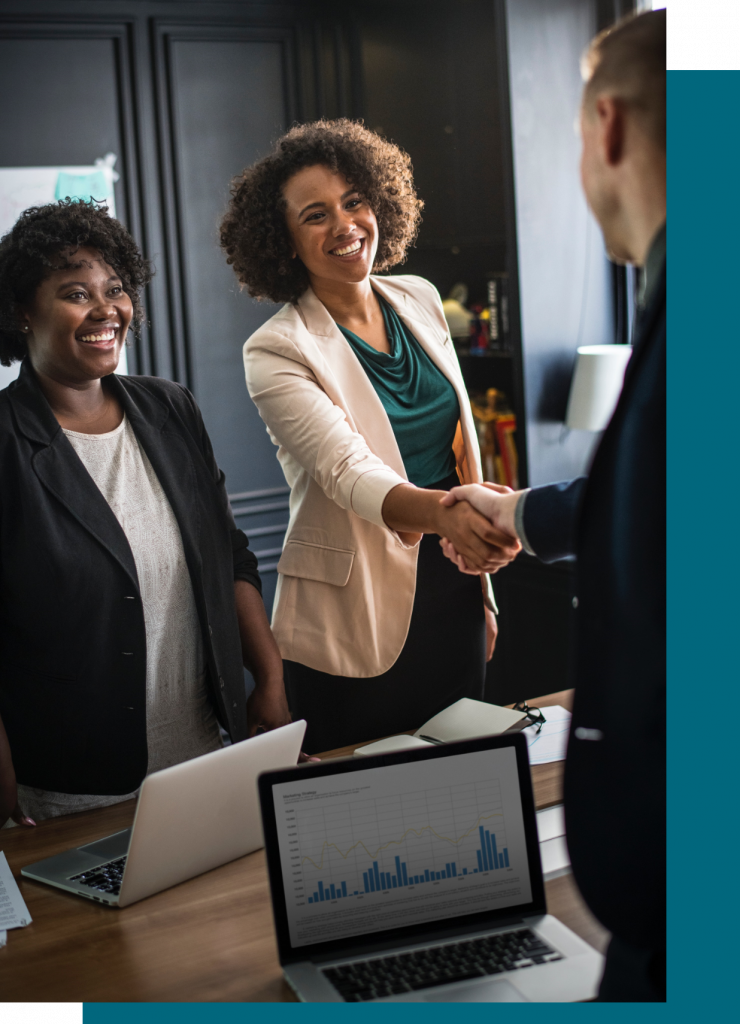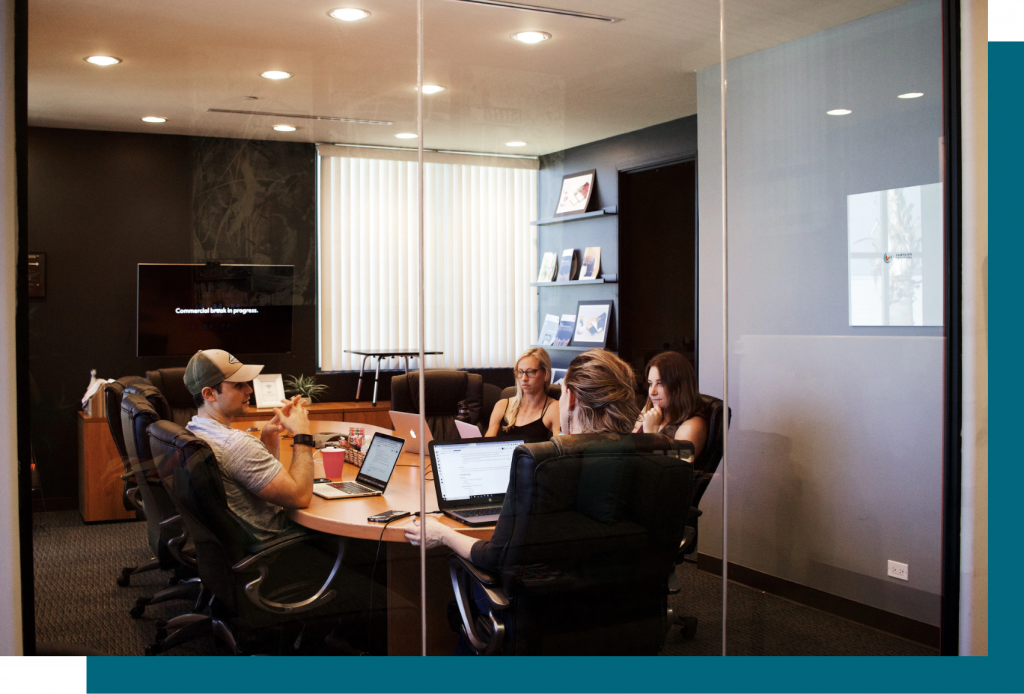 Founded in 2009 by Dr. Naheed, 7 Seas Business Solution is a government of India, Ministry of External Affairs registered company with business interest in International Recruitment. 7 Seas has become one of the most trusted and respected recruitment services in India.
We recruit across various industry segments for multinational corporations and have helped shape the careers of over 3,500 professionals over our 10+ year history.
At 7 Seas we believe in delivering quality at its best. If you are looking at motivated achievers who can add tremendous value to your organization.
What other people thought about the services provided by 7 Seas Busines Solution.
Veer Saini
7 Seas Business Solution its right place to move forward & making their career in overseas.
They are very cooperative and the best part is they suggest, help & give good guidance
Sarthik Thakur
One of the best company in hospitality recruitment in all over Delhi. Excellent work….
Karan Rajput
7 Seas is the best organisation for gulf job in New Delhi. I selected for American Group (KFC), Kuwait.
I will surely recommend peoples & my friends to go through 7 Seas.
Prithvi Singh
It's really a nice consultancy. I have gone 2 different countries through 7 Seas. They are the best in Delhi.
Islam Mohammad
7 Seas is the perfect job hub for those people who make career in hospitality & services.
Dheeraj Sharma
7 Seas is one of most trustworthy company for providing jobs in gulf countries.
Gaurav Dutpuri
One of the largest hospitality placement services in India… You made my career by providing me job
in Kharafi Global Group (Nino Brand), Kuwait. Special Thanks to 7 Seas Team.
Ajay Gupta
Hi Guys…. Seven Seas Company is awesome no doubt, you can get placement Thanks to Mr. Shahzad Haroon