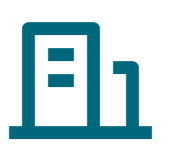 7 Seas Business Solution is well recognized Manpower & Human Resources Consultants (Registered with the Ministry of External Affairs, New delhi), specialized in filling the diverse needs of clients across the middle East for more than 10+ years. During this period we have developed a respectable global network with many companies in gulf countries, which gave us the unique ability to recruit the most qualified candidates as per your company's requirement.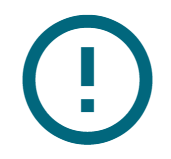 Founded in 2009 by Dr. Naheed, 7 Seas Business Solution is a government of India, Ministry of External Affairs registered company with business interest in International Recruitment. 7 Seas has become one of the most trusted and respected recruitment services in India.
We recruit across various industry segments for multinational corporations and have helped shape the careers of over 4,350 professionals over our 10+ year history.
7 Seas is proud of its long standing relationships in the industry and the fact the 85% of our business is in the form of repeat business from existing clients is testimony to the quality of work we do.
Our track record is proven:
Turn-key solution to challenging staffing needs.
Highly qualified and rigorously screened professionals.
A long list of satisfied clients and candidates.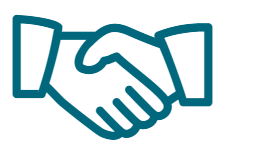 Integrity: We stand behind our word and our placements. We will never provide candidates and clients with anything but accurate and unblemished information. Our references vouch for us.
Personal Service: Whether by telephone or computer, there is always a way to contact directly the person with whom you want to speak. Relationships come first when you work with Unity.
Individual Focus: We listen and then we act. Candidates can be assured we will not indiscriminately disseminate their resumes; clients know we will not waste their time with unqualified candidates.
Confidentiality: This is part of the bedrock of our service, and we guarantee it to all with whom we work. Without it, we would not be in business.
Candor: We are going to be honest with you.
Communication: Regular contact and consultation are essential to making the best possible match. To understand your needs, we require clear and honest communication. It is vital in making our responses and activities – to your activities – appropriate, effective, and timely.
Creativity: Our efforts involve fluidity and adaptability – something more than clichéd "outside the box" thinking – to the changing marketplace, candidate pool, and demands of our clients.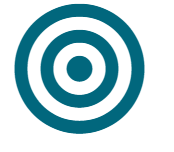 Mission:
Our mission is to continue to deliver placements that form winning teams and positively reform organisations by constantly refining our database and bringing a paradigm shift in the selection procedure.
We look forward to providing our services to your organisation and build a long-lasting positive relationship with you.
Vision:
7 Seas Business Solution vision is to continue exploring newer successes and become the leader in manpower consultants across the world by building long-term positive relationship.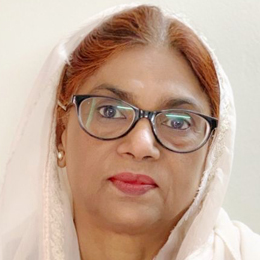 Chairman
Dr. Naheed
7 Seas Business solution headed by Dr. Naheed, She is the founder of International Recruitments Division. She has been almost 40 Years of business experience in international market. She remains closely involved in the company's business & the guiding force for the entire team.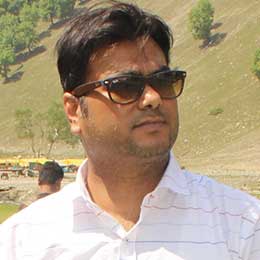 CEO & Managing Partner
Mr. Shahzad Haroon
Mr. Shahzad is the owner of the company. He is with 7 Seas Business Solution for last 10 years. He has been responsible for successful growth of the company. He heads the India operations from their head office based in New Delhi where 7 seas recruits professionals for leading hotels, restaurants and catering Companies, Retail, Facility Management, Construction & Other Fields.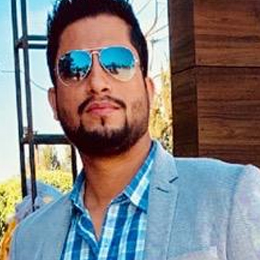 CEO & Managing Partner
Mr. Mohd. Zahid
Mr. Zahid is the CEO & Managing Partner of 7 Seas Business Solution for last 10 years. He heads the India operations from their head office based in New Delhi. He is responsible for growth of the company. Through their dedication and hard work the company is now a leading recruiters in providing staffs in Gulf & Middle East. They aims to expand in these sectors. His relations with the client always appreciated.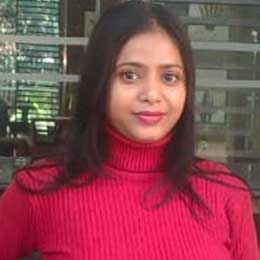 Team Leader
Ms. Gayatri Kanojiya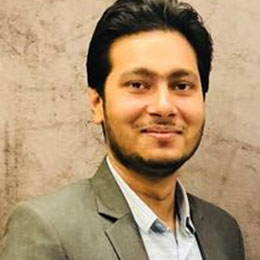 Recruitment Manager
Mr. Mohammad Arshad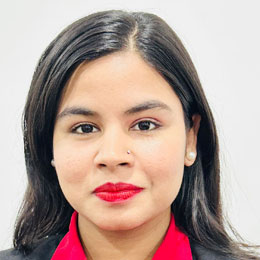 HR Executive
MS. Ifra Khan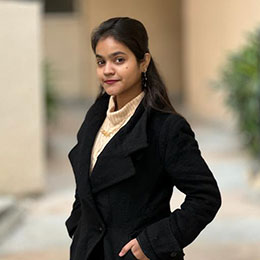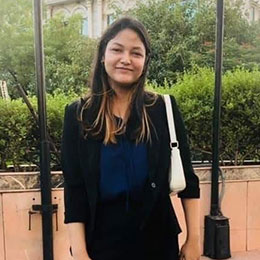 HR Executive
Ms. Rashi Rawat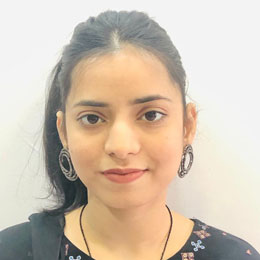 HR Executive
Ms. Iftisha Naseem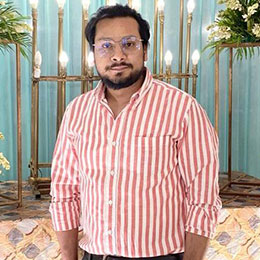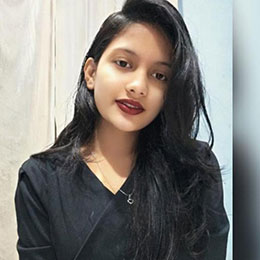 HR Executive
Ms. Shazia Ahmad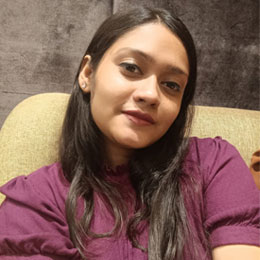 Processing Officer
Ms. PIU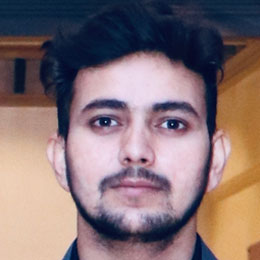 HR Executive
MR. Kamran Ansari